What's New?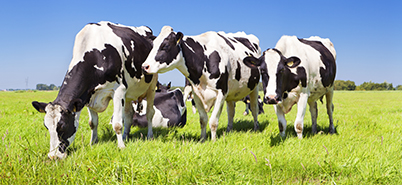 DRP QUOTING
Generate Dairy Revenue Protection (DRP) estimates without having to setup a policy…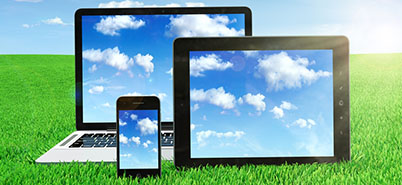 ONLINE BILL PAY
Say goodbye to micro-deposits and hello to quick and painless premium payment methods. Ask your agent how to get started today!
Price Discovery
Find your commodity price with our Price Discovery tool.
Customize results by selecting your desired parameters!