Claims Support
Get claims assistance around the clock with our 24/7 claims hotline.  (855) 550-6825
What's New?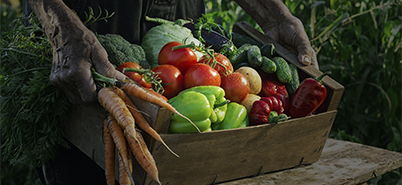 WFRP FAQs
Send your Whole Farm Revenue Protection questions to wfrpquestions@hudsoninsgroup.com, and our group of experts will provide a timely response direct to you!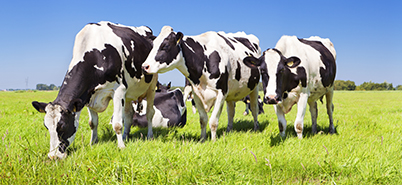 DRP QUOTING
Hudson Crop agents can generate Dairy Revenue Protection (DRP) estimates in eHarvest without having to…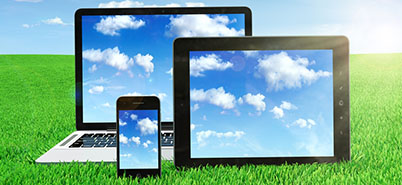 ONLINE BILL PAY
Growers can now pay via Online Bill Pay! Ask your agent how to get access to this feature and more through the myHudson Grower Portal.
Price Discovery
Find your commodity price with our Price Discovery tool.
Customize results by selecting your desired parameters!
DTN
Want updates on market information delivered to your phone?
Weather
See your local forecast by simply entering your five digit zip code.
Functionality includes radar, county and state forecasting, surface analysis, wind conditions, precipitation forecasts, drought monitor and hurricane tracking.